Limited Time Special Offer
Learn to Generate Leads Like the Pro's in this Four Week Master Class
This class is designed for Business-to-Consumer and Business-to-Business Marketers
Limited Time Special Offer
Save 60% by enrolling with this special invitation
Get access to bonuses and Module 1 now, then we'll cover one new module per week for 3 additional weeks. Study on your own schedule. Complete the course fast, or take your time!
 Class Instructor: Benny Traub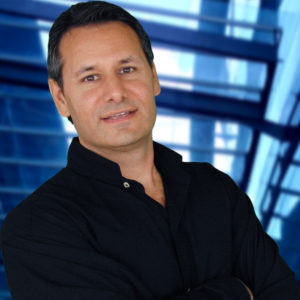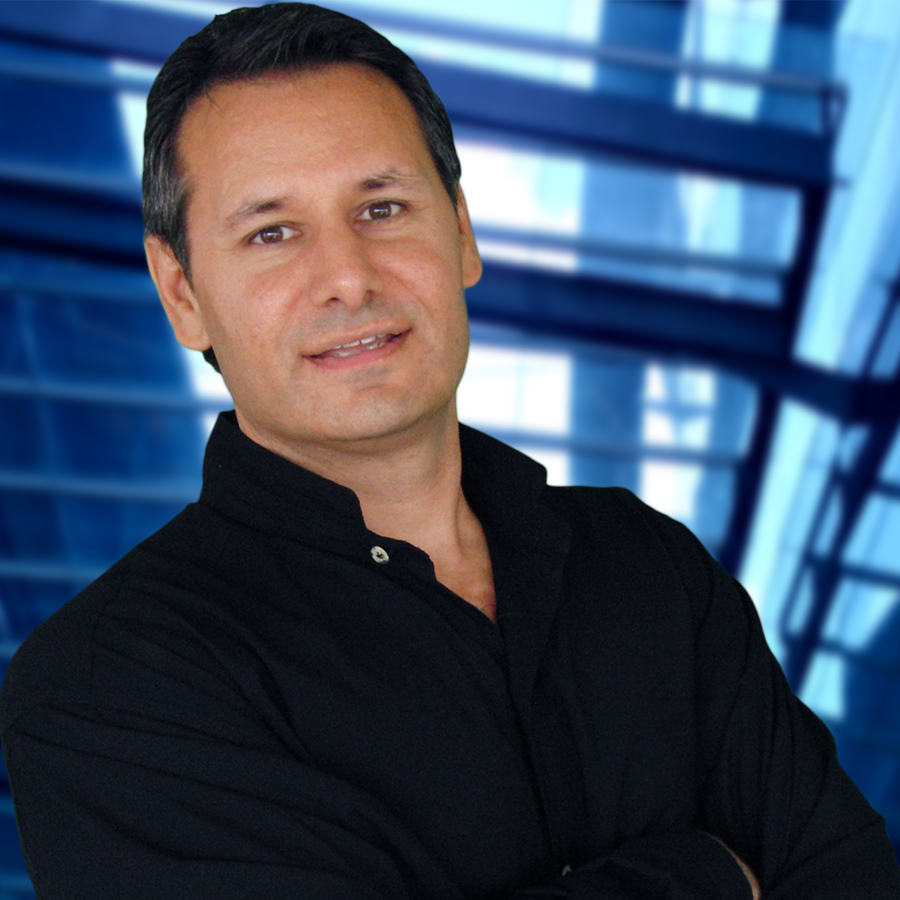 Benny has generated tens of thousands of leads for Sears, Paychex, Allstate, DISH Network and many small businesses across Canada and the United States. He has started fifteen companies and taken two of them public. He initially retired at age 37, then returned to the marketplace seven years later. He has traveled through the fires of entrepreneurship several times, including the loss of almost a hundred million dollars in the market crash now known as the dot-com-bomb. In addition to being the founder of MarketingEducation.org, he is also the Executive Director of the American Wealth Management Association. Benny was born in Vancouver Canada in 1963, married lovely Carmen in 1990, and currently resides in Los Angeles, CA.
Module 1 - Secrets of Intake
Class time: One hundred and twenty minutes
Practical Homework: Eight hours
In week 1 you will learn proven 'Intake' strategies for attracting the attention of qualified prospects in higher numbers.
Seven detailed process maps for the best free advertising available
Five risk-free tactics which cost money, (but only when they work)!
The One BIG digital marketing secret that successful marketers use to eliminate failed ad campaigns
The difference between 'cold' traffic and 'warm' traffic, and why you need both
A proven system for generating inbound phone leads from sales-ready prospects who are ready to buy immediately
Receive a free copy of the instructor's proprietary media rank calculator which reveals the BEST medium for YOUR business.
Module 2 - The Almighty Handshake
Class time: ninety minutes
Practical Homework: Eight hours
In week 2 you will learn Handshake strategies which are necessary for getting qualified prospects to respond and identify themselves (i.e. the 'handshake'). This is where most campaigns fail and Benny shows you how to master this mandatory component of lead generation.
How to identify and qualify website visitors even if they don't want to call you or fill out a form
The 'Secret Handshake': A little trick to get 567% more leads without spending a penny more on advertising
The 9696 Formula: An easy system for calculating how much money you are leaving on the table, and what you can do about it
Learn to redesign your 'Contact-Us' page so it actually generates inquiries from qualified prospects
A proven tactic for doubling the number of booked appointments with sales-ready leads
Eight secrets for designing landing pages - use the included checklist to train your web designer
Get the free 'lead bait' ranking tool which enables you to more easily decide what content to give away and what you can safely forget about creating
Module 3 - Cultivate for Maximum Conversions
Class time: ninety minutes
Practical Homework: Eight hours
In week 3 you will learn Cultivation strategies which are essential to maximizing conversion rates. Research tells us that most prospects are not ready to buy immediately. This module teaches expert techniques for using lag time to build trust, educate and communicate your value proposition, positioning you and pushing you to the top of the list when prospects are finally ready to pull the trigger.
The best system for creating 'relationship glue' with prospects who are not yet ready to buy
How to harness marketing automation to generate 451% more qualified leads at 33% lower cost
The Boomerang Technique: Magically bring prospects back to your site (without an email address) if they leave without buying or contacting you
How to use social media the 'right' way, without wasting your precious time
Three things every prospect needs to know before they will commit
Four essential tools for reeling in prospects that your competitors have not yet discovered
The new (free!) communication technology that is outperforming email by 272%
Class time: ninety minutes
Practical Homework: Eight hours
In this module you will learn the secrets of 'Kaizen', the Japanese word for 'Continuous Improvement'. You will discover powerful tactics that will help you optimize your results in systematic, incremental steps.  Learn the foundational pillars needed to optimize your marketing results and transform conversions. Gain swift insight into exactly what to do to improve marketing results, even when a campaign is failing badly. See how today's business leaders are using these optimization secrets to outpace their competition to attract more customers, clients investors, donors and patients faster and easier than ever before.
The four propellants of rapid growth
The anatomy of a success 'formula'
The two little-understood phases of launching a successful marketing program
Five 'success-factors' of every rapidly growing company
The 'Game-Changer' Strategy... a system for positive transformation
Bonuses Included in this Limited-Time Offer
These immediately-available extras are free tools you can use to captivate, cultivate and convert more prospects into paying customers, clients, patients or investors.
Lifetime Membership Marketing Guild of America

A $1500.00 value. Enjoy all benefits of lifetime membership in the Marketing Guild of America.
One-Click Lead Capture System

A $600.00 value. This system allows you to collect the primary email addresses and contact details of your best prospects directly from Facebook… with a single click. Any web manager can install this powerful tool and enhance your website into a more efficient lead capture system. One-Click Lead Capture.
Secret Handshake Lead Capture System

A $950.00 value. Dramatically enhance online lead generation with the Secret Handshake. Any web manager can install this powerful tool and enhance your online lead gen efforts. See Details.
Receive a digital Certificate for display on your website to inform colleagues or employers of your achievement.
Your personalized, high resolution digital certificate is supplied upon course completion.
Display the Academy's Certified Trust Seal on your website to enhance credibility and notify colleagues and potential employers that you are a trusted member of the professional marketing community.
Your trust seal will automatically display your digital certificate when prospects click it. (try it!)
Learn how the Pro's Generate More Leads at Lower Cost, then Copy their Strategies!
Select the Best Option:
Reserve your spot today and immediately start benefiting from the bonuses, marketing tools and lessons. Complete the training and exercises and finish the program risk-free. If you do the exercises and for any reason don't see a measurable improvement in results, just let us know (after completion, but within 120 days of initial enrollment). If we can't IMMEDIATELY show you how to turn up the results, we'll refund you 100%. It's as simple as calling our customer service department at 323.761.2241 or sending us a refund request email to support@marketingeducation.org.