Marketing Education Academy was originally located in Los Angeles, CA and is now a fully-online non-profit, helping students enhance their careers and businesses through live online workshops and curriculum.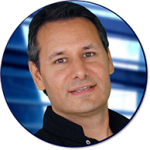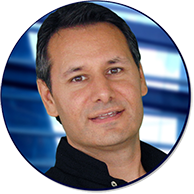 The Academy was founded by marketing veteran, Benny Traub, who has been teaching marketing students and mentoring consultants for over almost 30 years. Mr. Traub has done strategic marketing for well-known brands such as Shell Oil, Firestone, Century 21, the United Way, as well as hundreds of small businesses. He was an early advocate for the disciplined use of A/B testing outside of the direct marketing industry and has contributed to the development of several marketing technologies, including marketing automation software before the advent of the public internet and many years before marketing automation became a mainstream discipline.
After taking two companies public, Mr. Traub retired in 2001, then returned to the marketplace in 2009 to found MarketingEducation.ORG where he also developed much of the academy's curriculum.